GROW YOUR BUSINESS WITH INNOVATIVE IT SOLUTIONS
Innovative solutions for successful companies
Our world is becoming increasingly digital, connected – and fast-paced. For companies, that can be a major challenge, because they have to keep up with the pace of the environment. Reliable and flexible IT systems are an important prerequisite for this. They help automate processes and enable simple, cross-location collaboration. We want to help companies master this challenge and achieve their full potential with our innovative solutions designed for 360° IT value creation.
SOLUTIONS
A wide range of business processes can be optimized and automated. This helps to create more time for more important tasks, like customer relationship management. Or to gain additional time for the continuous development of employees, who are often a company's most important resource. With our holistic Solutions & Services, we support you in future-proofing your company and freeing up more time for essential matters.
With various core areas and innovative solutions, the abilis group combines all the key components for 360° IT value creation in one place. For this, we focus on establishing strong business partnerships and are available for you with personal contact partners in your area. With abilis Inc. in Farmington Hills, MI, we are available for you in the US as well.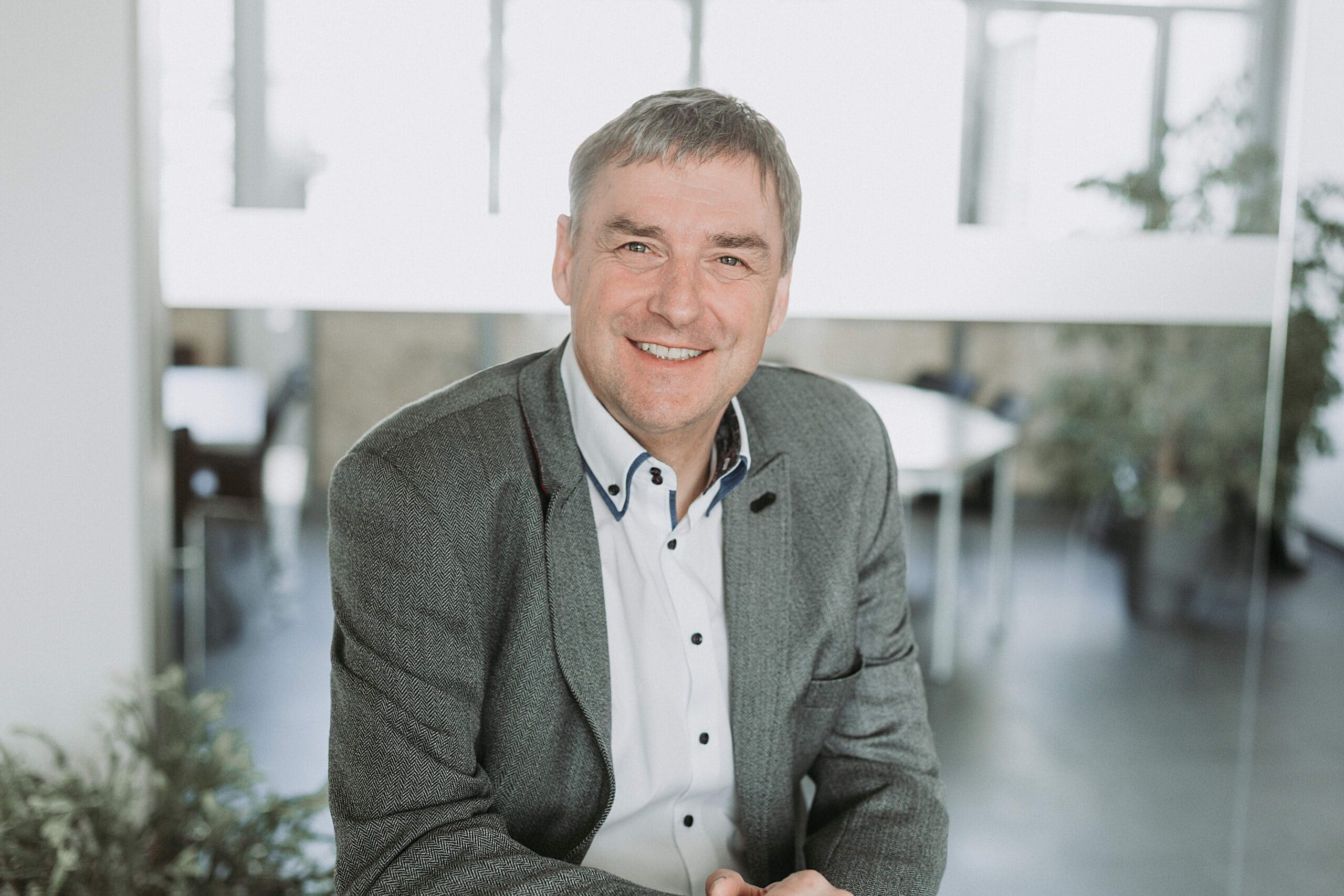 "With our innovative Solutions, we not only want to pave the way for our customers to become smart companies, but also offer our employees a future-proof and modern workplace with diversity and opportunities for realization."
Frank Schäfer
CEO abilis group
IT

||

SAP

||

MICROSOFT

||

CPQ

||

PROCESSES
work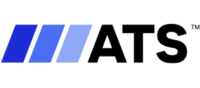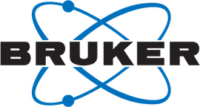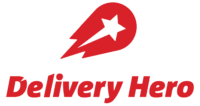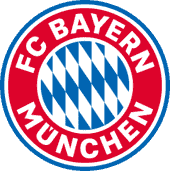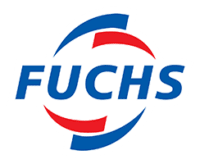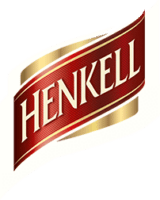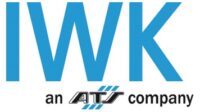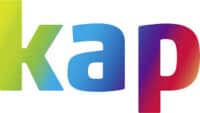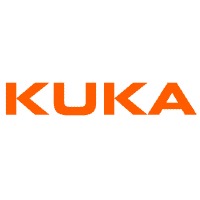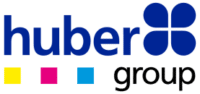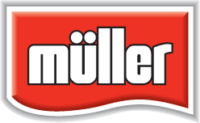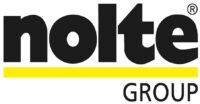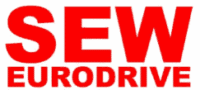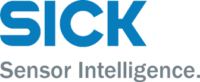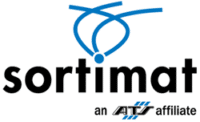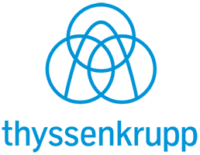 subscribe to see success stories
Let's make
IT

work!
How can we support you?